We build
software

on your terms

Let us help you identify high impact opportunities and produce measurable value through automation, data analytics, custom application development, and technology strategy.
Our services
Solutions we provide
App design, development, and deployment on your terms
Development and deployment on your terms
We build specifically for you, integrating directly with your business, technology, and way of working.
Emphasis on maintainability
We consider app maintainability from day one; all deliverables include transition time and documentation.
Learn more about this solution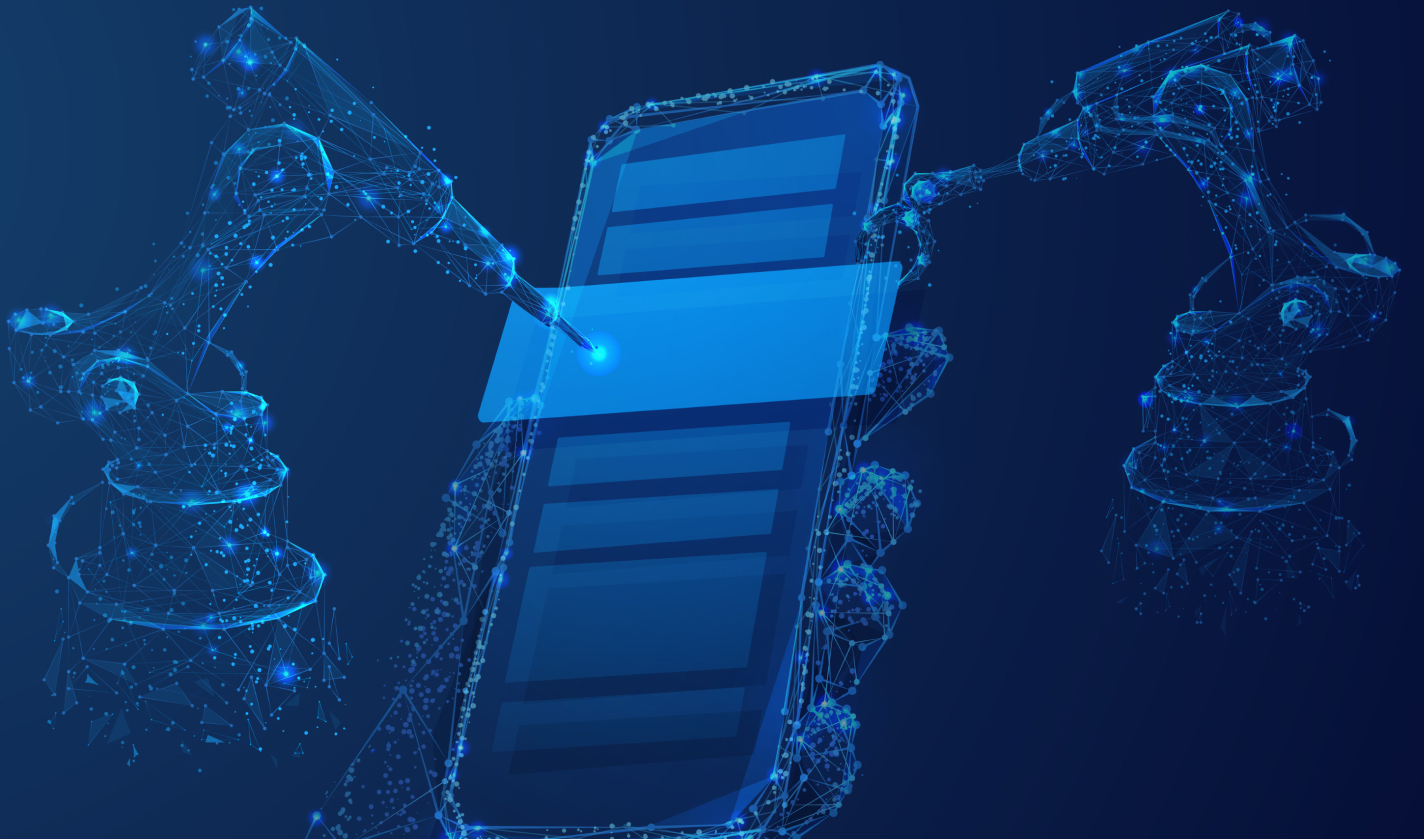 Portfolio of work
Samples of projects
Testimonials
Trusted by our clients
Zoo Hill Data listened to our initial request and proposed a different approach that produced a superior result, building out our compliance suite from ground up rather than out of the box to deliver a customized experience.
Zoo Hill Data understands the restraints of operating a small business, and moves at the pace best suited for our firm.
Zoo Hill Data took the time to thoroughly learn and understand the unique 'niche' business of our firm and our clients.
Zoo Hill Data recognizes when a request is time sensitive and turns around the result. The team is quick to address any technical concerns when there are issues with the compliance suite, even when it's user error they take the time to make sure all parties are satisfied.
Zoo Hill Data is easy to communicate with either via email, GitHub, or hoping on a quick video call.
More about us
Let's get started
Connect with us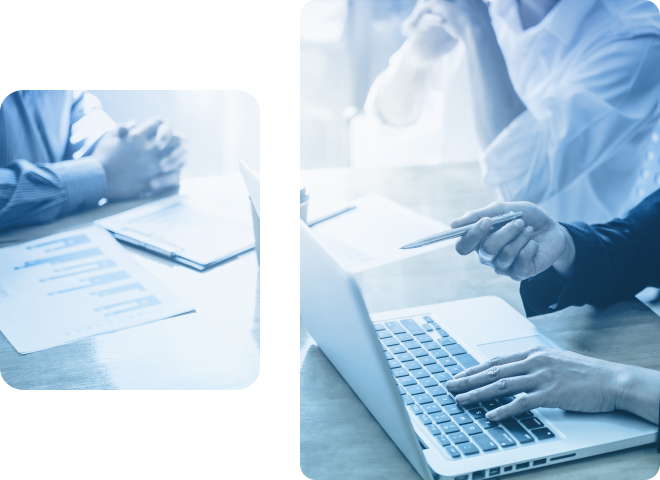 Interested in a free consultation? Schedule a meeting with us now!
We come with the expertise and confidence you get working with a big consulting firm, minus the waste. Every customer is different and we will tailor our process to your specific needs.
Request a free consultation
Development is carried out by passionate developers
We are looking for teammates who have versatile software skills and the mindset of an entrepreneur. You need to have a background in one or more of these technologies:
Programming - Python, wxPython, React, Git, Github, Bash
Cloud computing - AWS, Azure
Data viz and analysis - SQL, Tableau, PowerBI
Join our team